Here's a nice mid '90s Michael Jordan Chicago Bulls Card I found in my collection.
1995-96 Upper Deck Multi-Product Insert The Jordan Collection #JC16
With the gold color, overlaying a great action shot. This was from the season where the Chicago Bulls
won an astonishing 72 games, on their way to their 4th NBA championship in a 6 year span.
View this card on COMC.com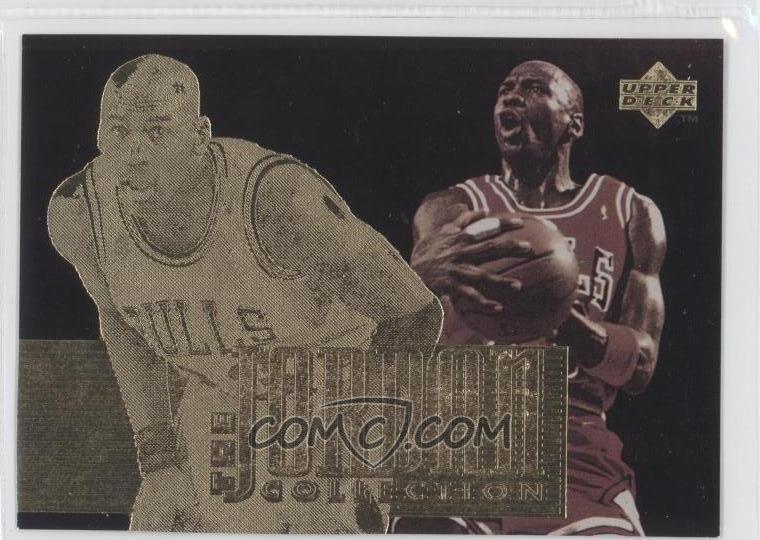 http://comc.com/r2nvHwu